*NEW* Hurom H200 Easy Series: Limited Edition in Red
National Day Exclusive
To commemorate Singapore's 55th Birthday, we are launching an exclusive Limited Edition Red colour version of our popular H200 Easy Series slow juicer. Exclusive pricing the first 20 customers only. Available from now til 10 August only. Limited pieces available.


Learn More Hurom H310A Easy Series
The Slimmer Size,
A Wider Kitchen Space
Slimmer and lighter but with all features. The H310A is made for more than just juicing. Hassle-free juice, smoothies, nut milk, and even ice cream.
Learn More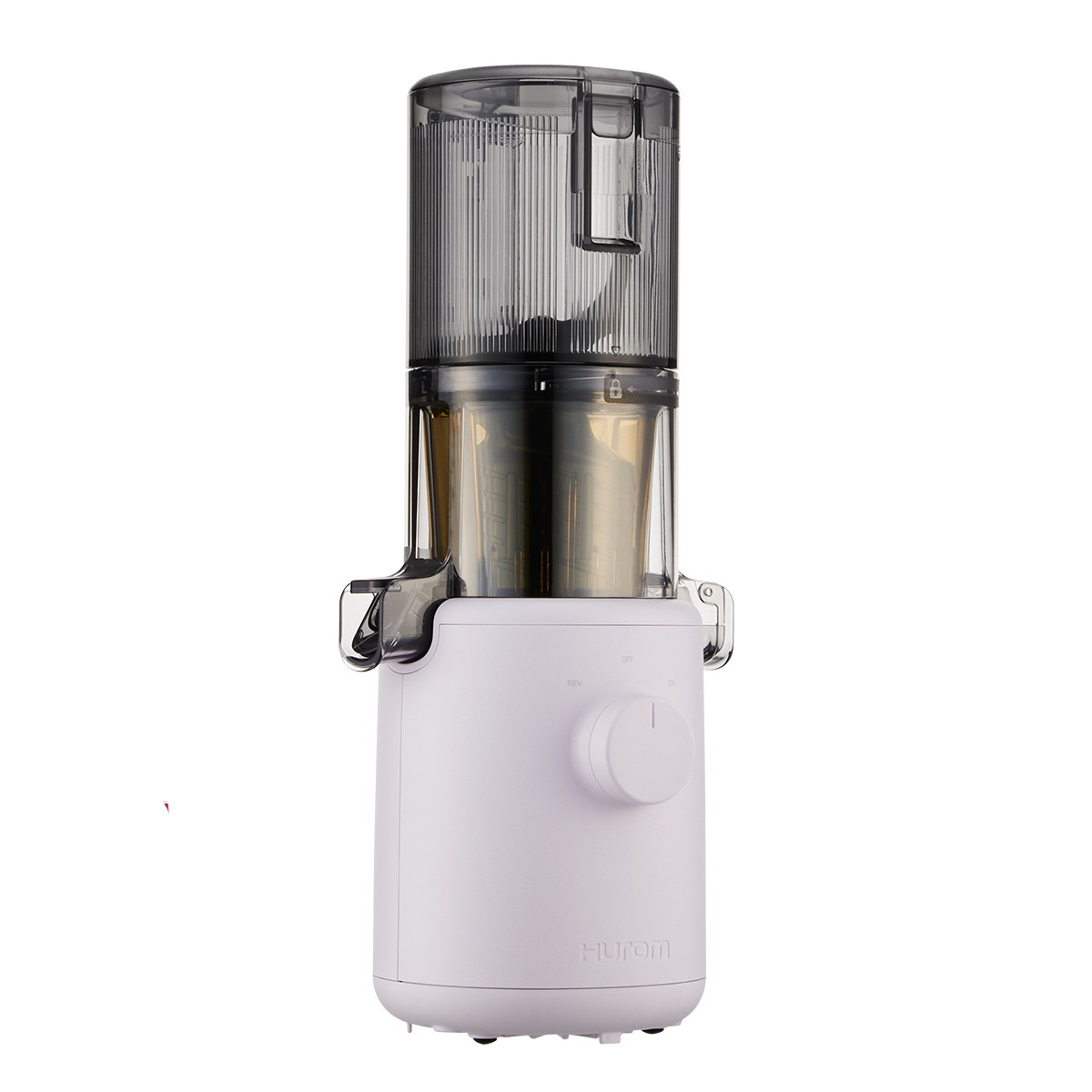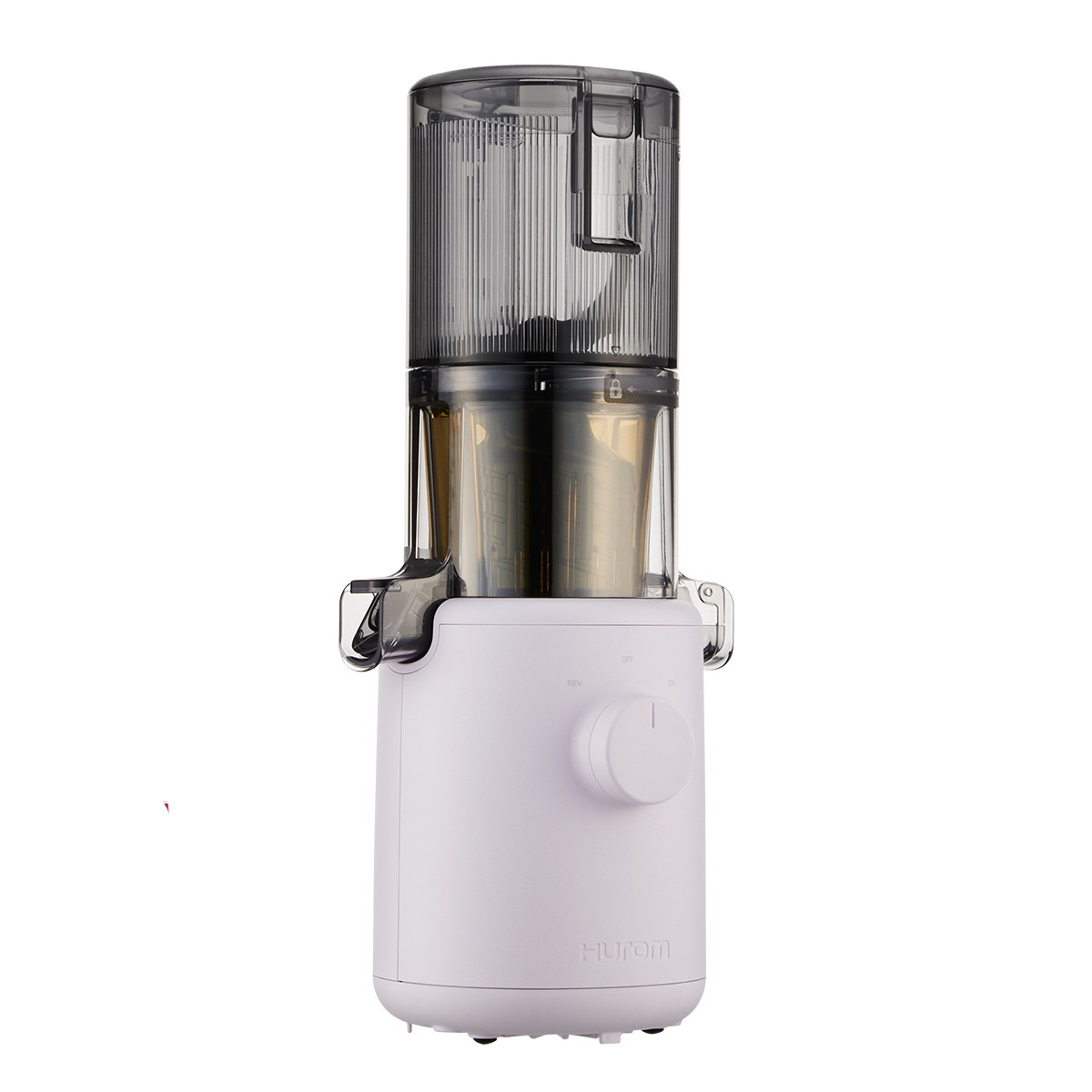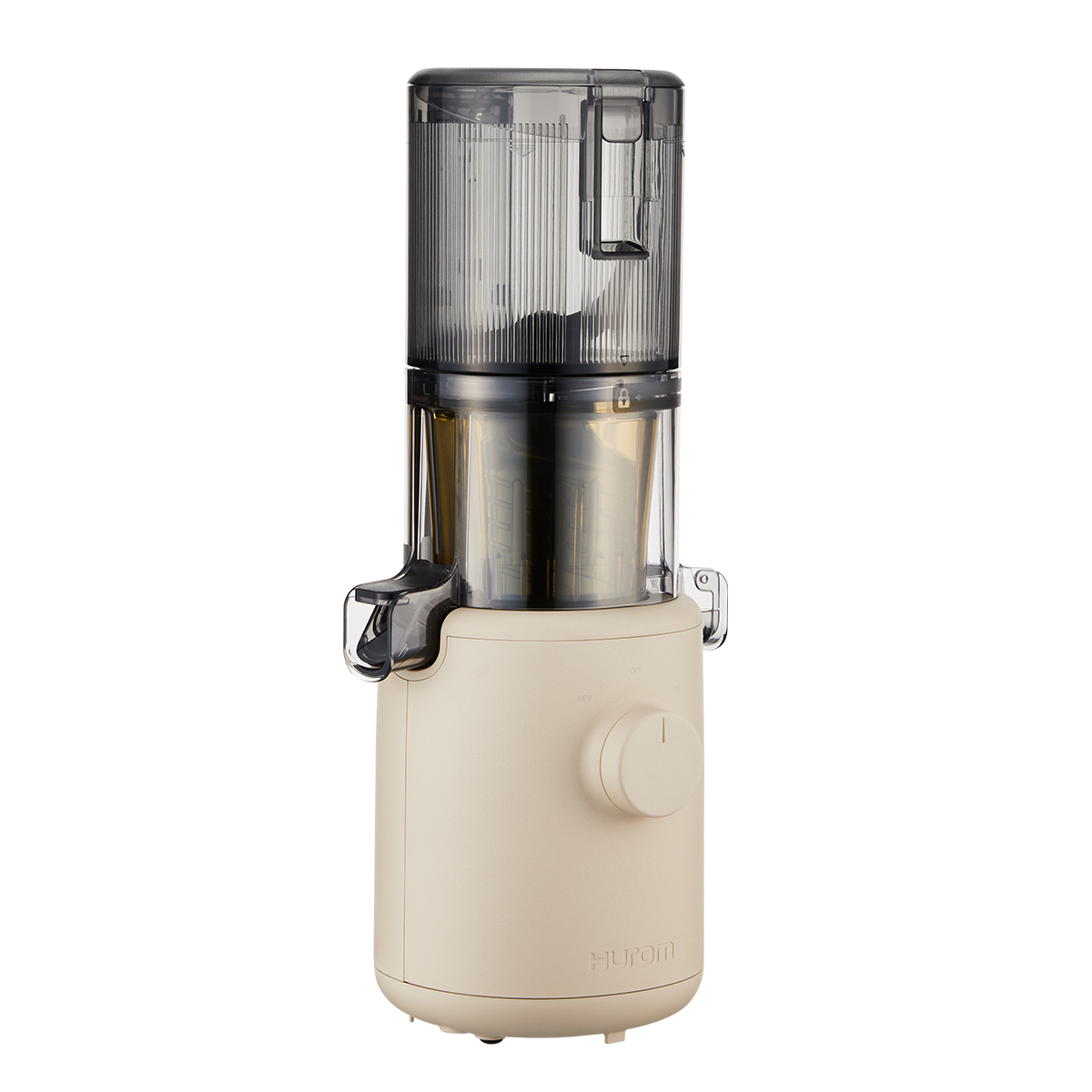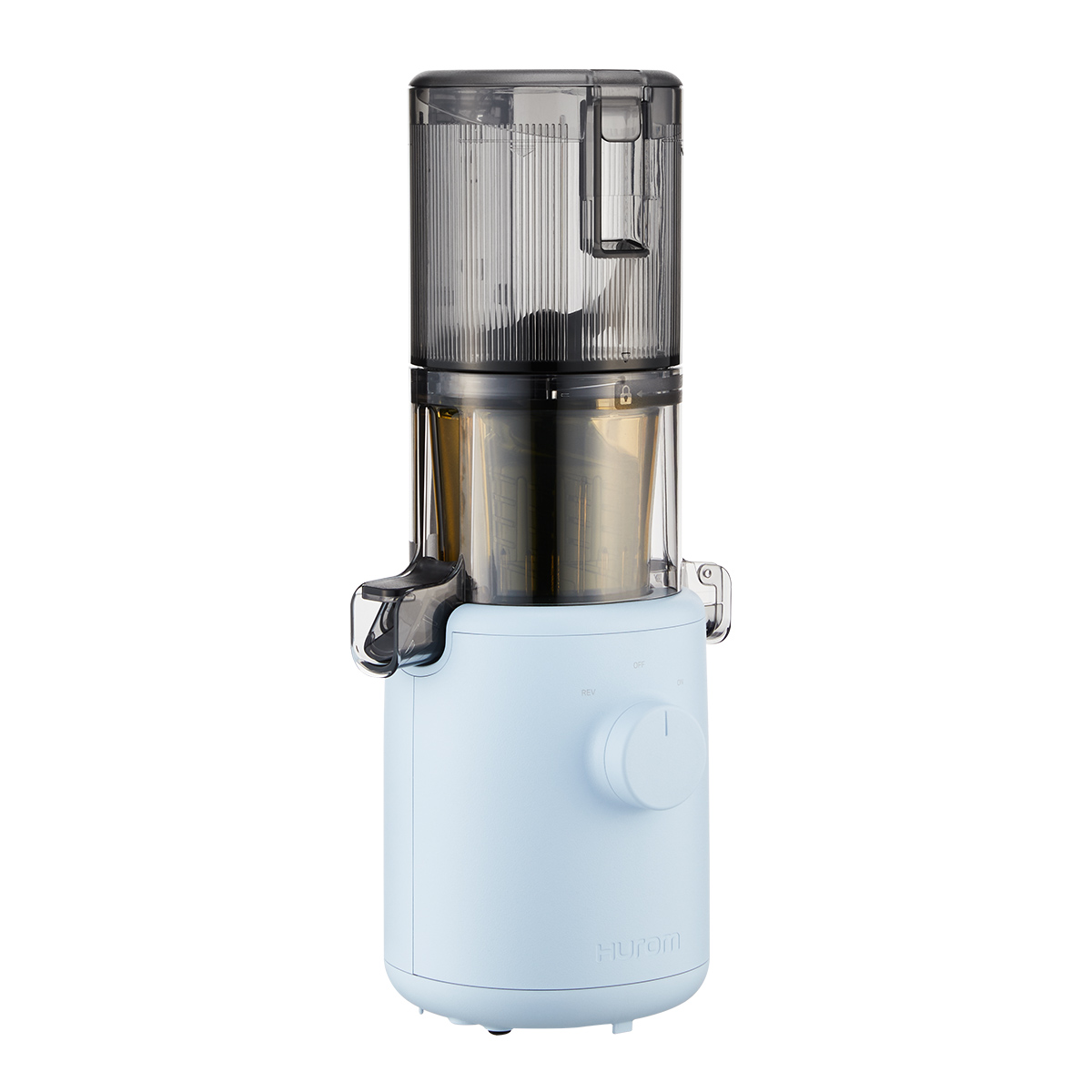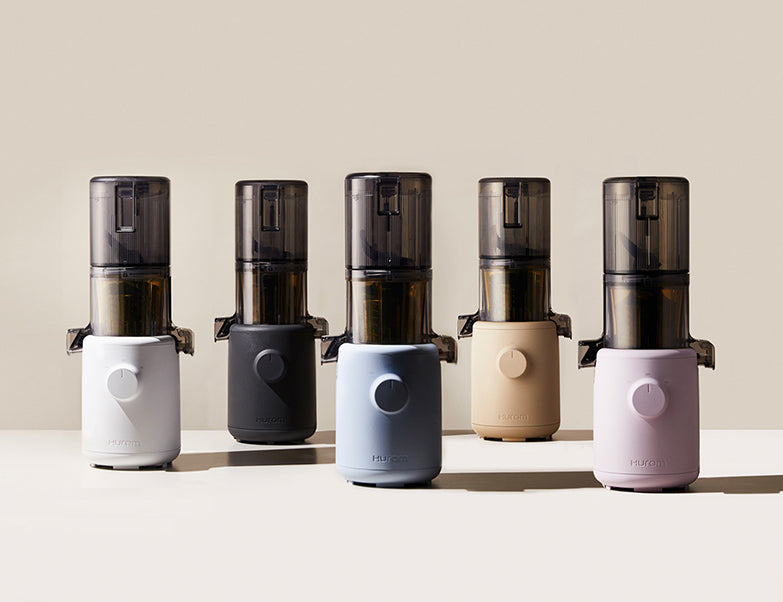 Hurom H300 Easy Series
Stylish and Smart: Premium, High performance models
The Hurom H300 is a refined and capable self-feeding juicer that offers an excellent user experience at every stage of the juicing process. Its parts and mechanism are all designed for easy use and cleaning, and Hurom's Slow Squeeze Technology™ ensures consistent juicing results.
Learn More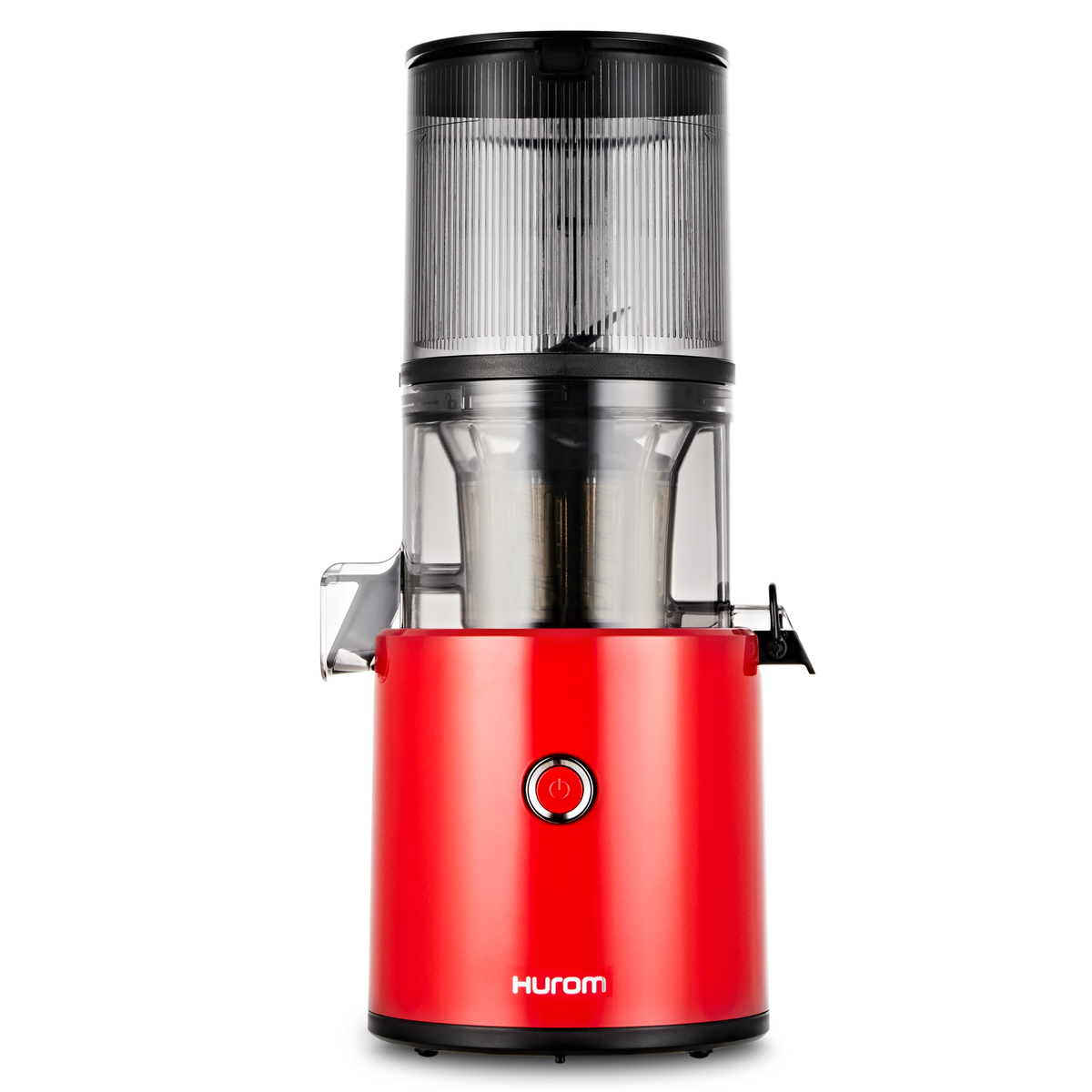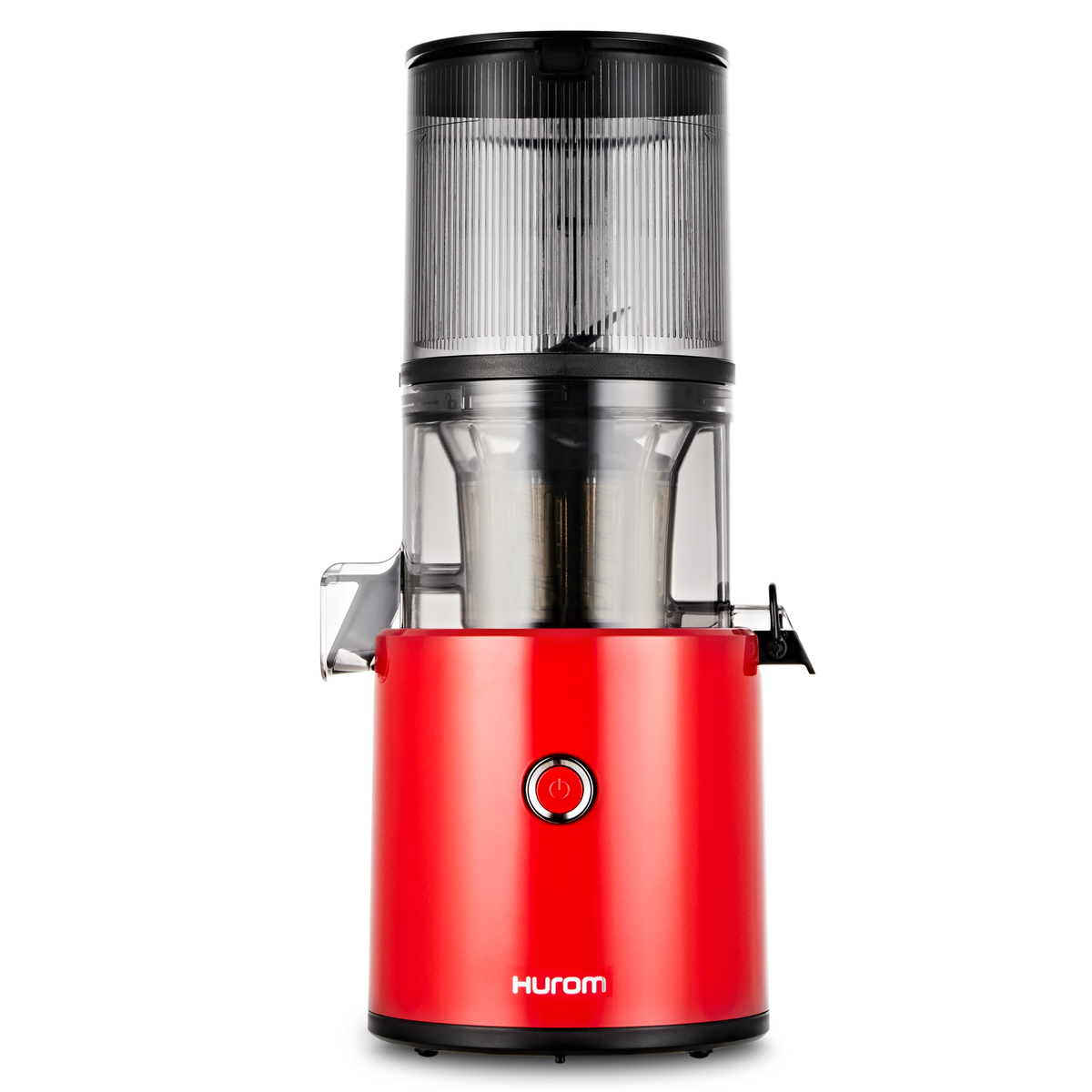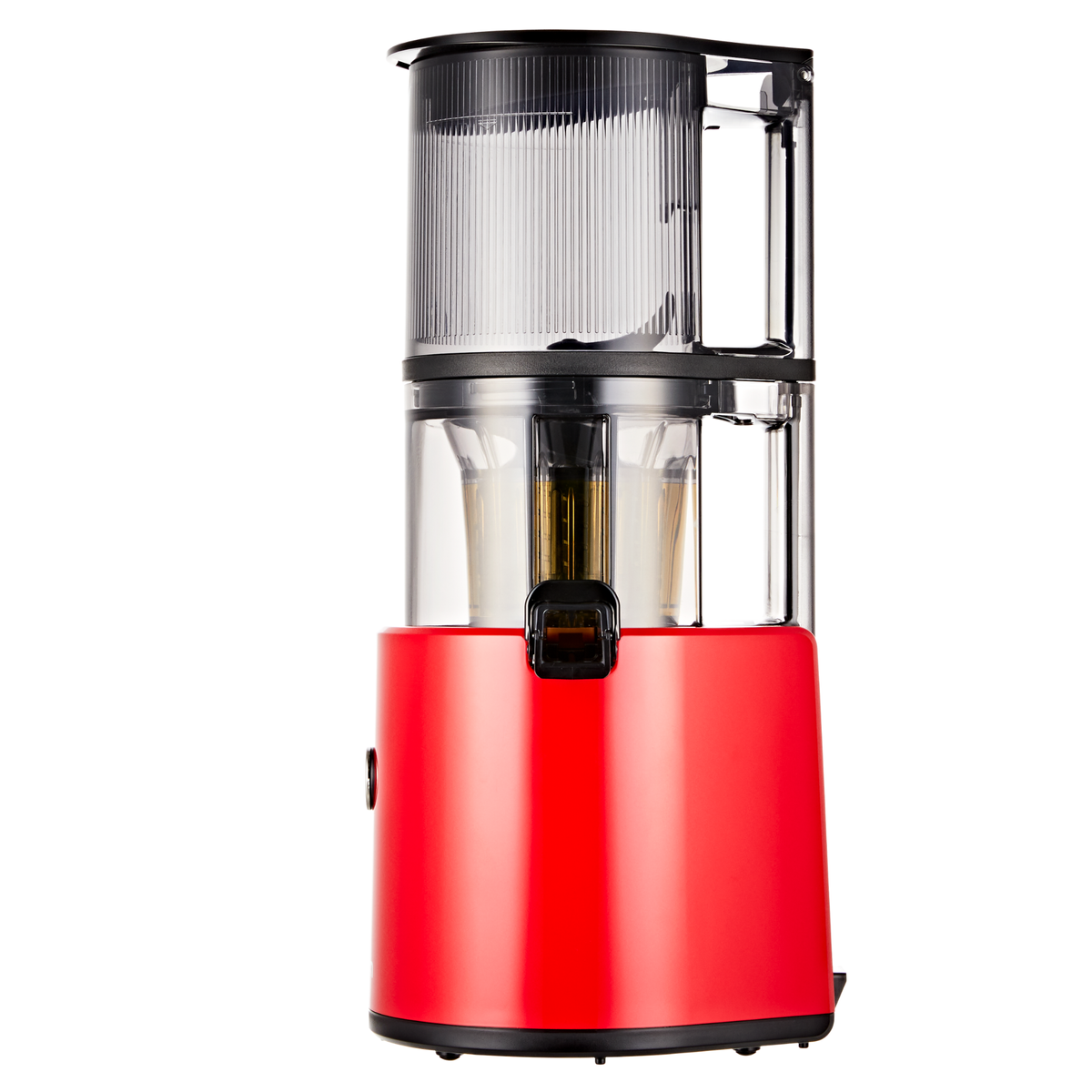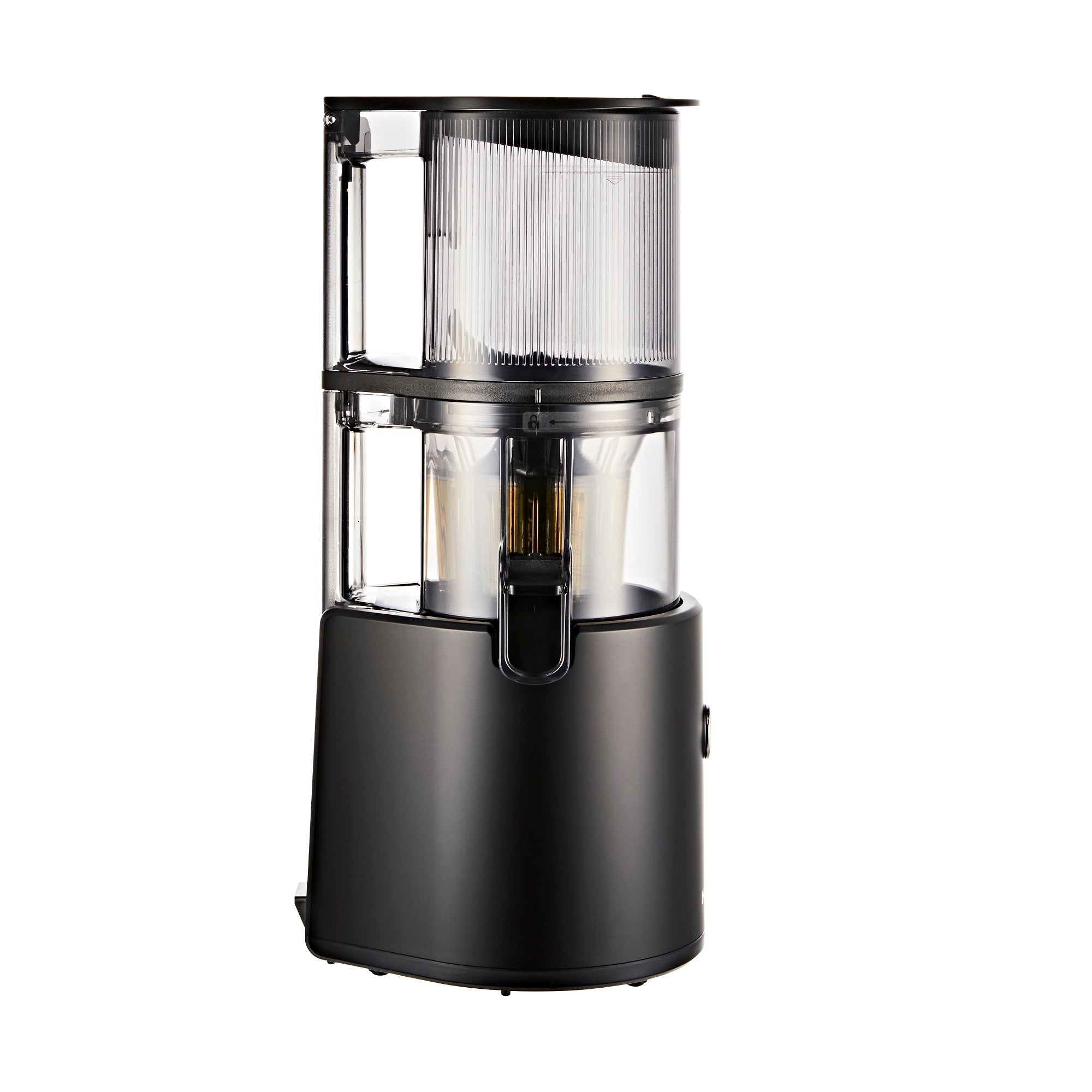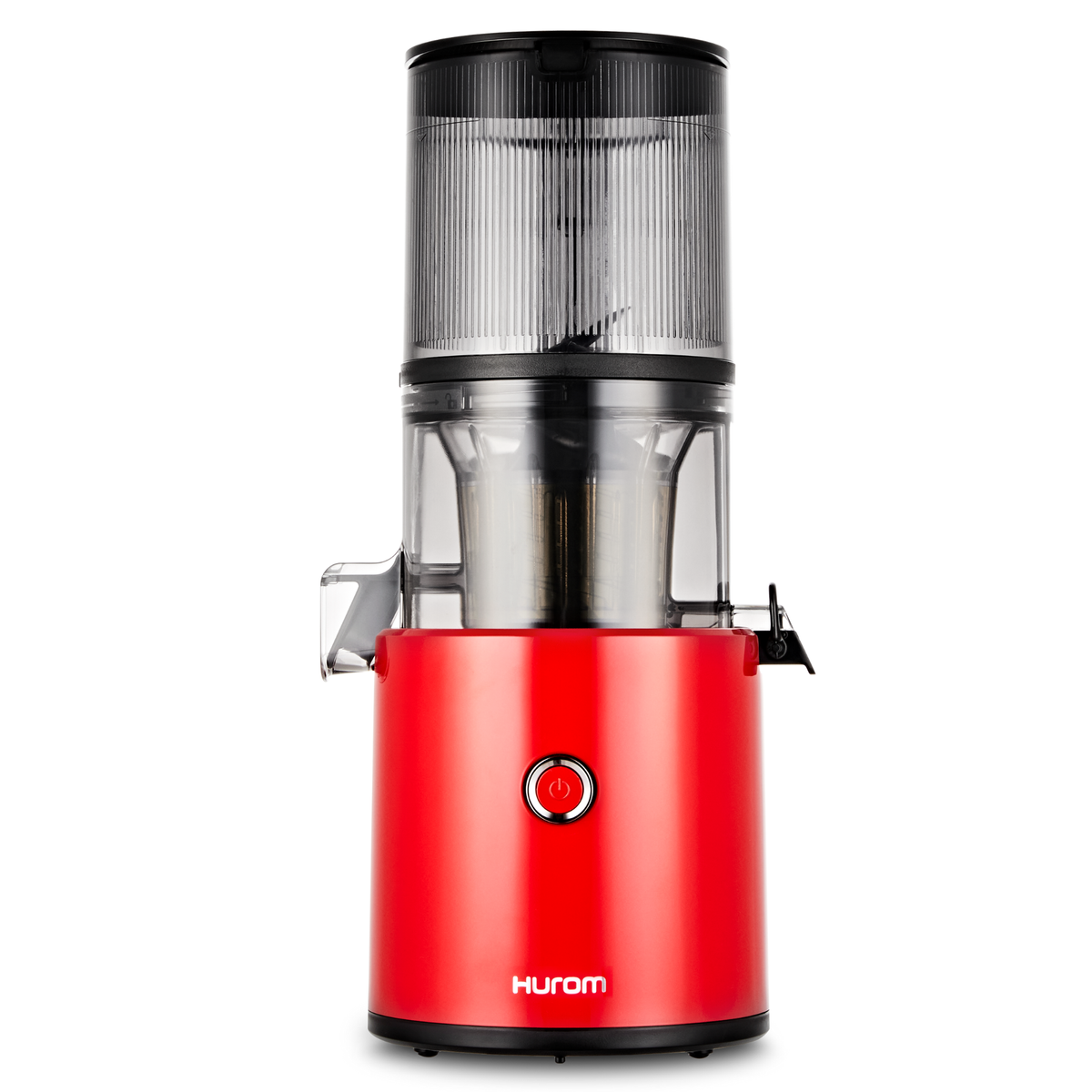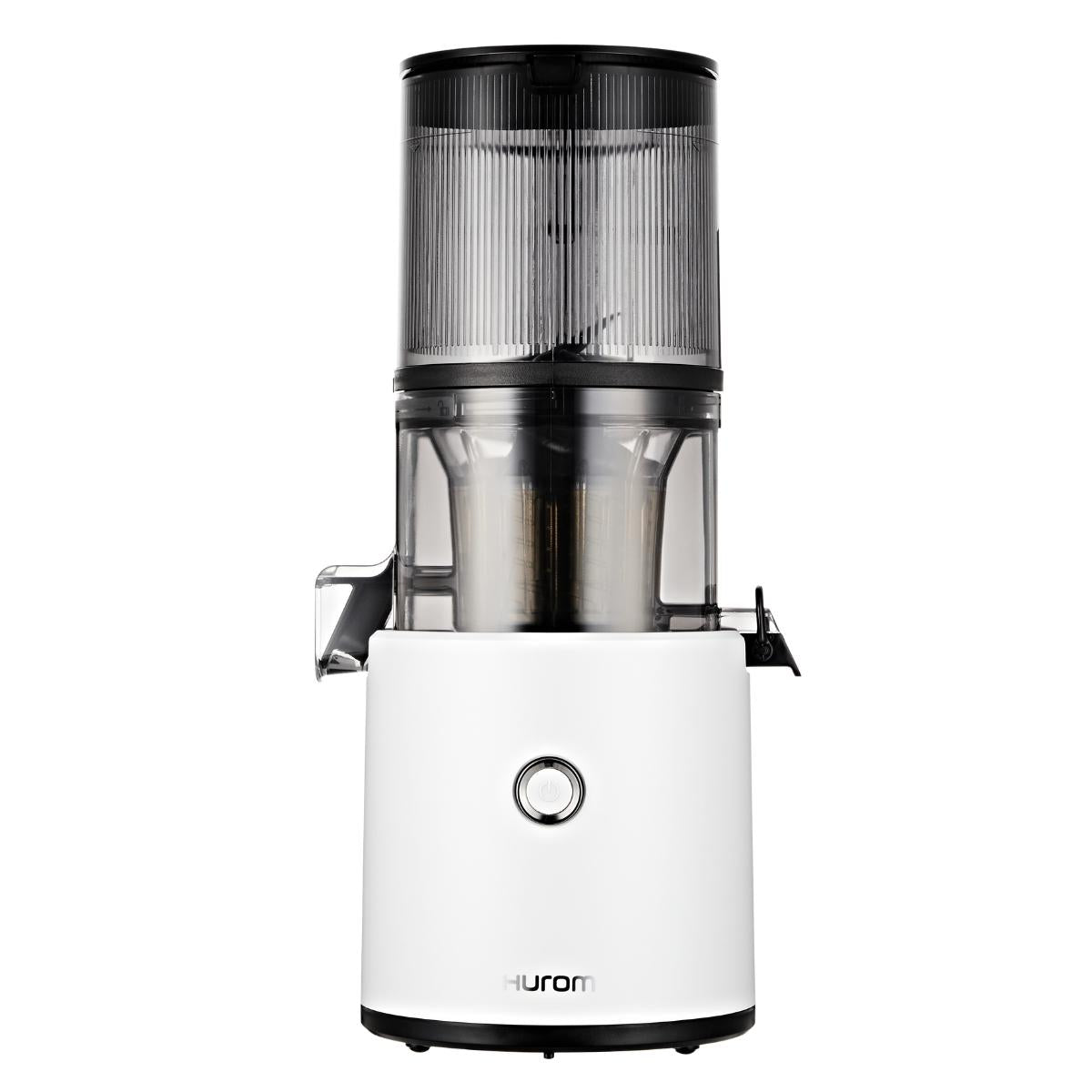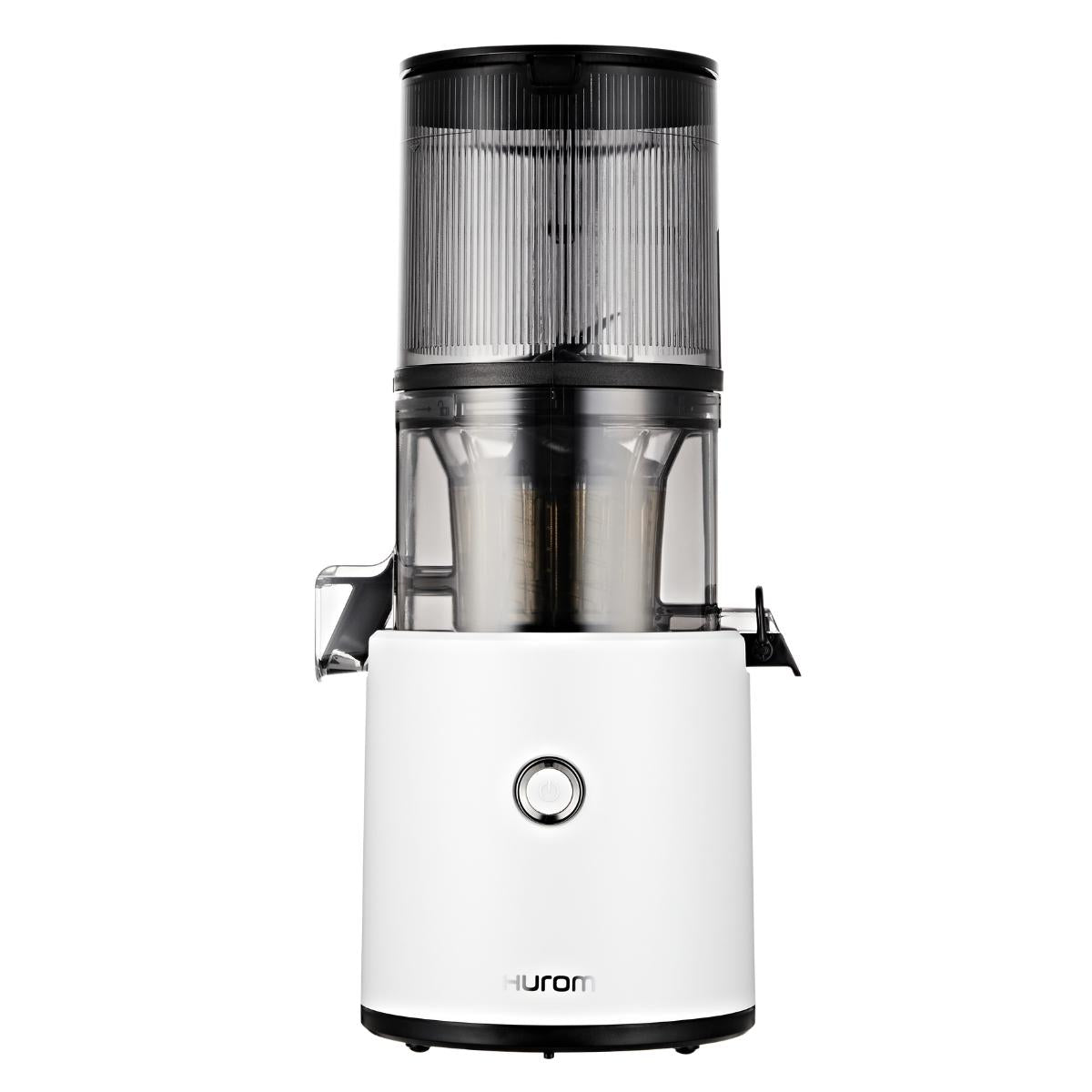 Hurom H200 Easy Series
The Best Juicing Experience You've Yet To Discover
The all-new H200 Easy Series slow juicer represents the very latest in cold press juicing technology. Our new Mega Hopper technology allows you to juice whole fruits & vegetable without cutting them. Coupled with existing dual strainer system, the H200 presents a revolutionary easy juicing experience. Simply perfect.

Learn More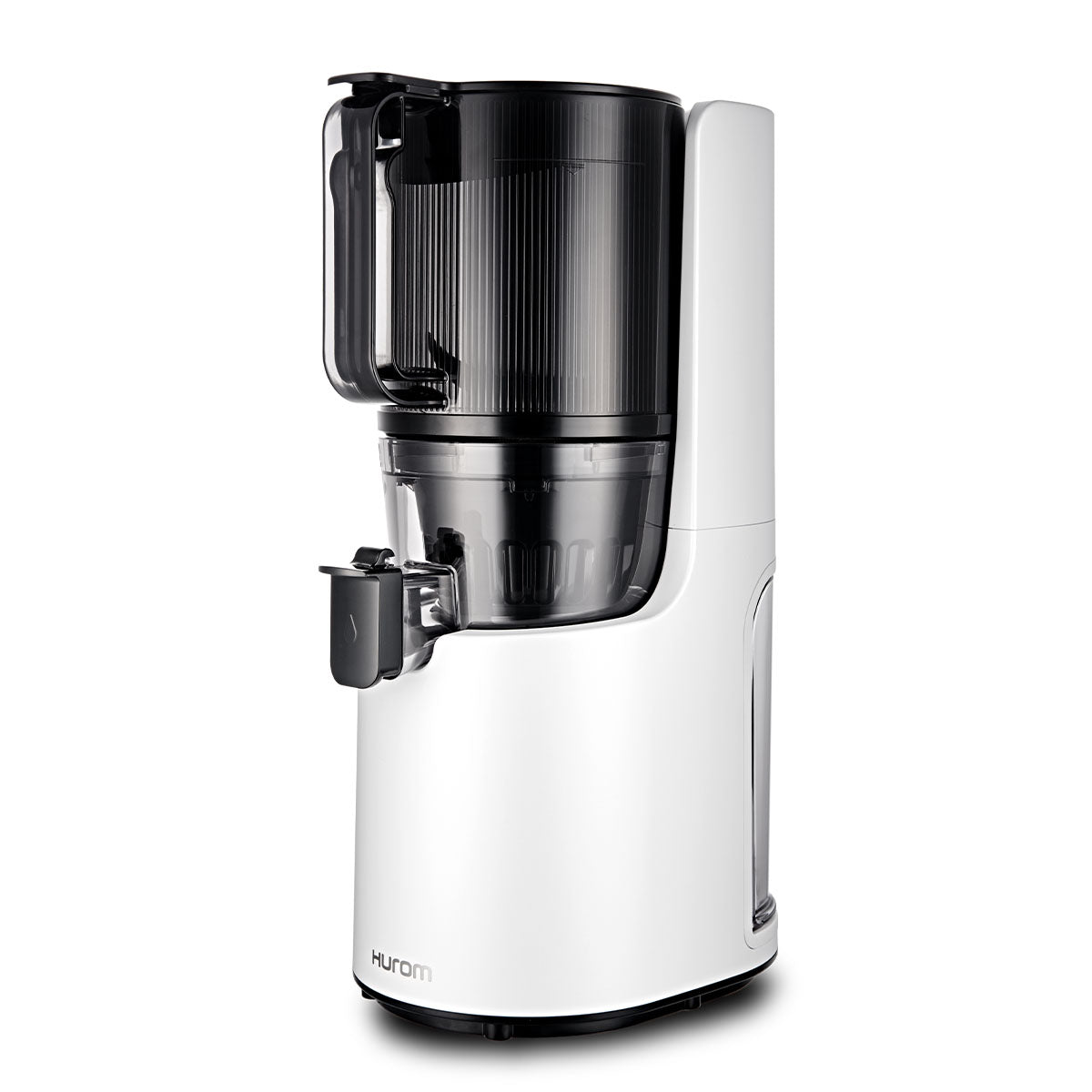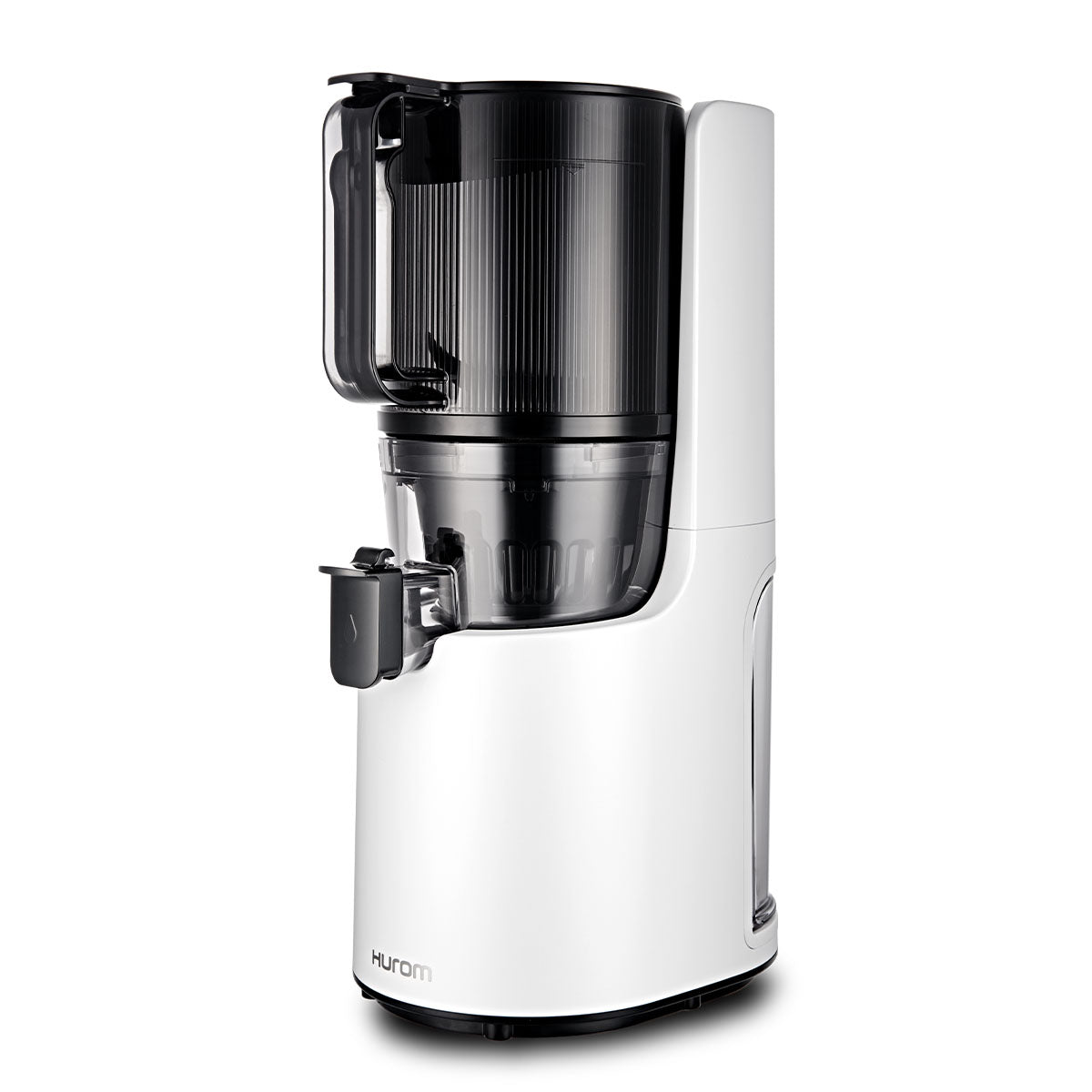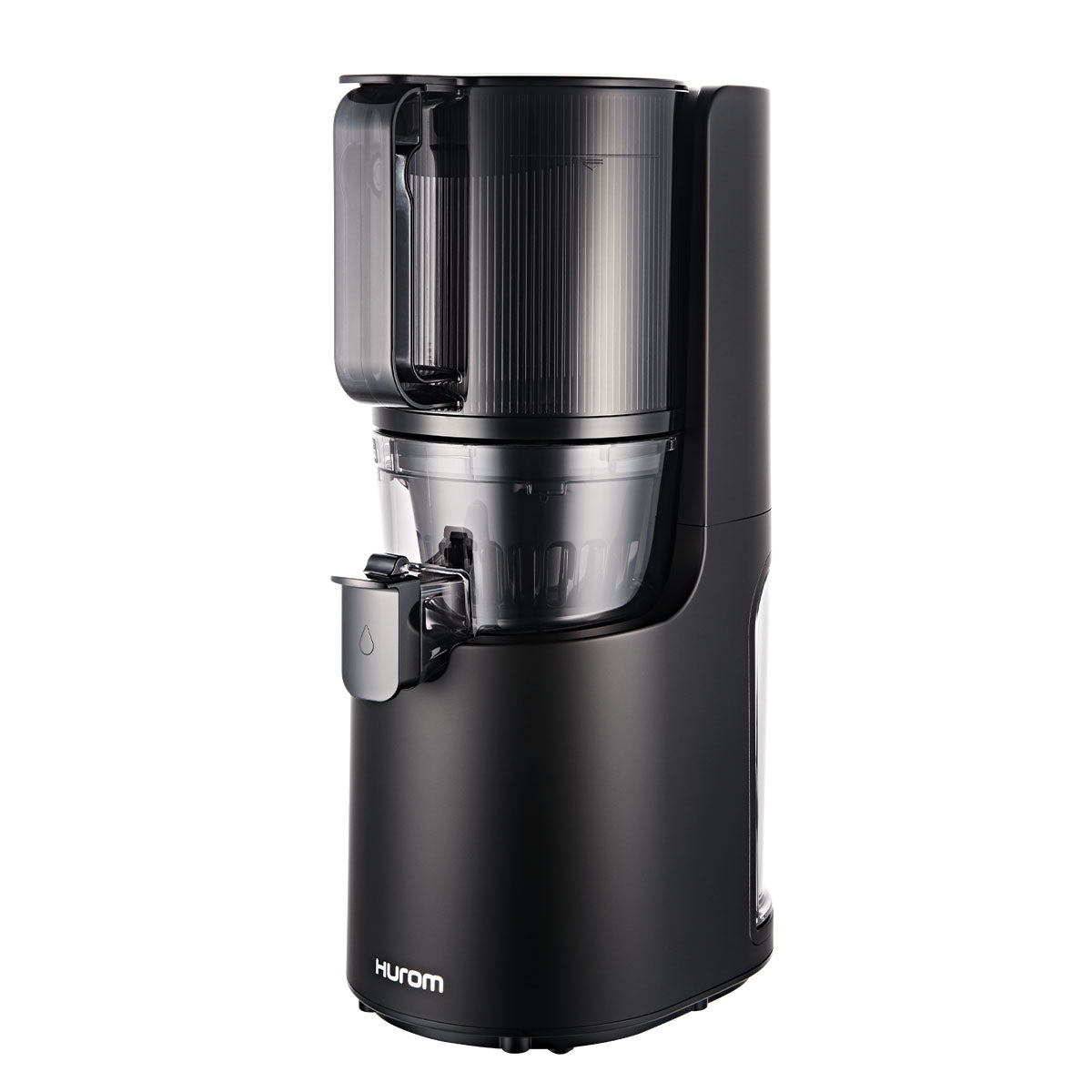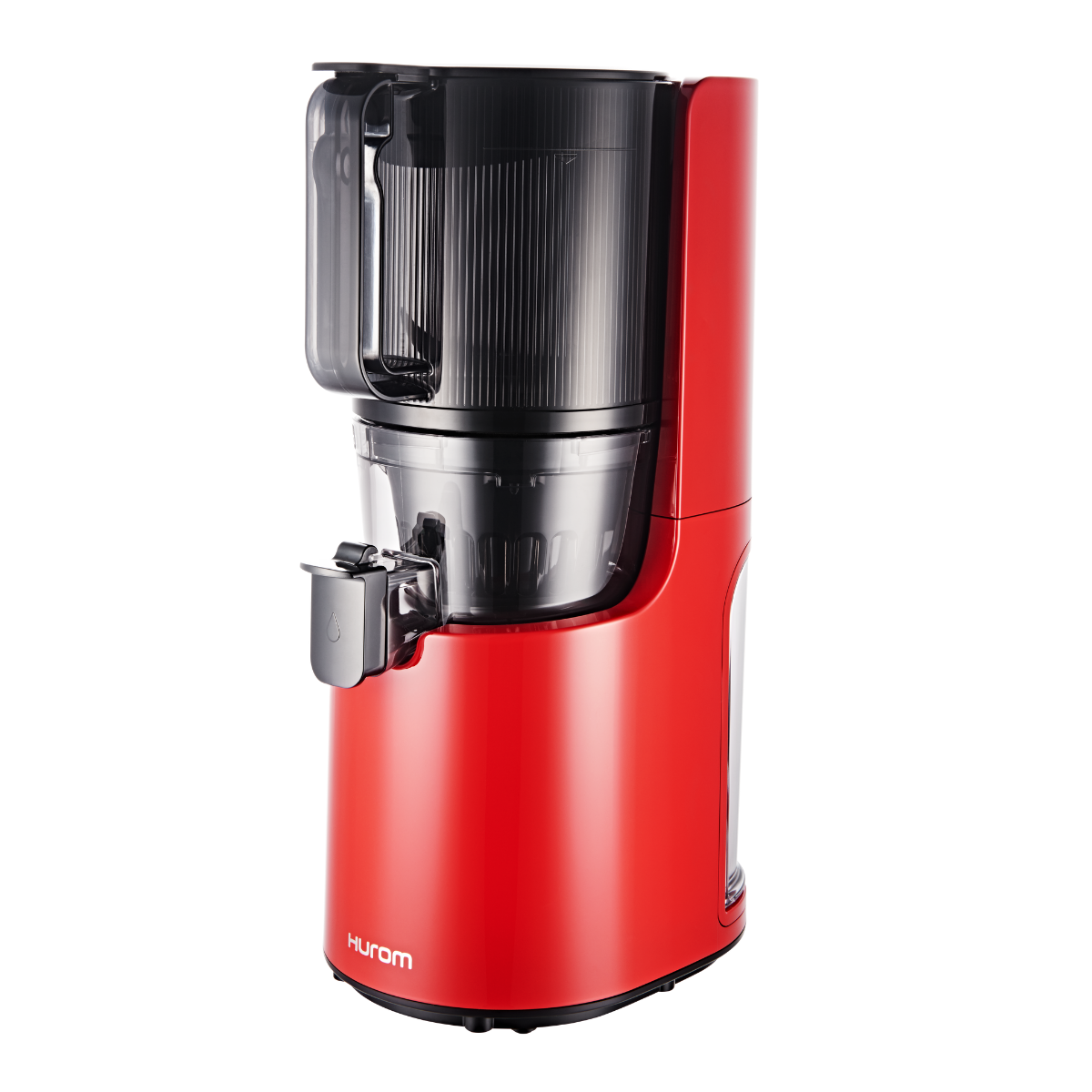 Hurom H100s Easy Series

Slim. Simple. Strong.
Designed with convenience and simplicity in mind, the Hurom H100s Easy Series retains the same world-class Slow Squeeze Technology, Easy Wash & Easy Assembly features of Hurom's Easy Series line of slow juicers, repackaged in a slimmer, space-friendly, and chic design.


Learn More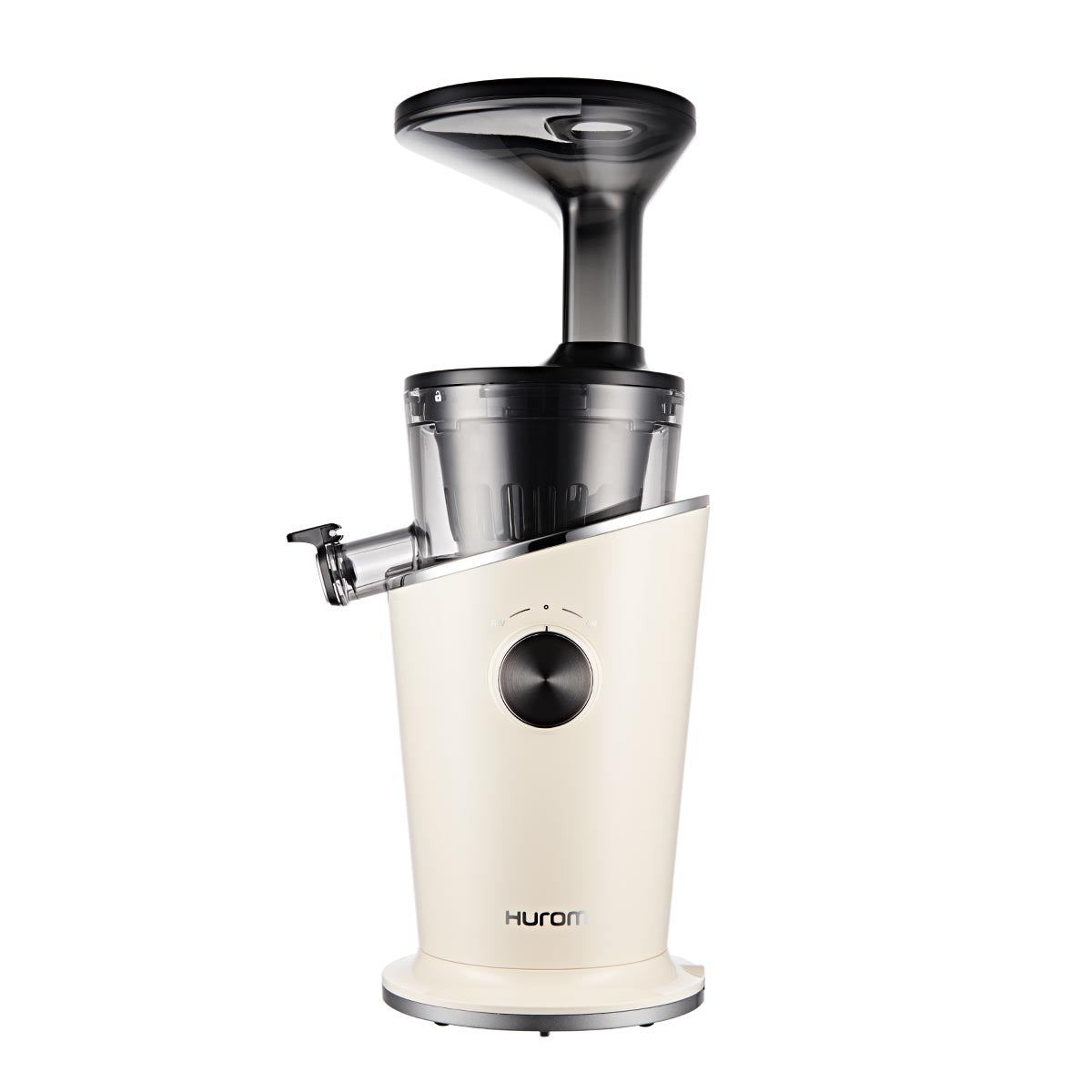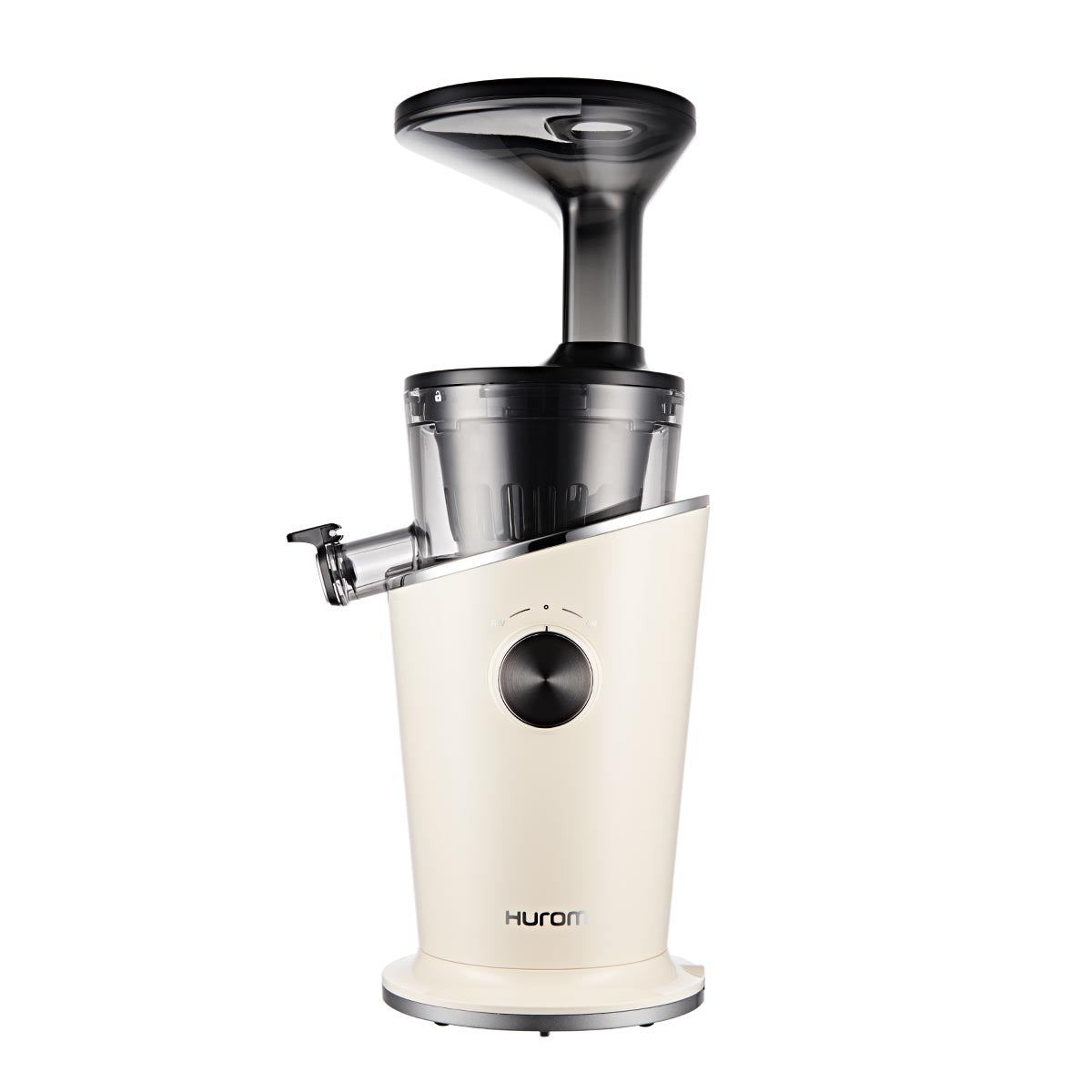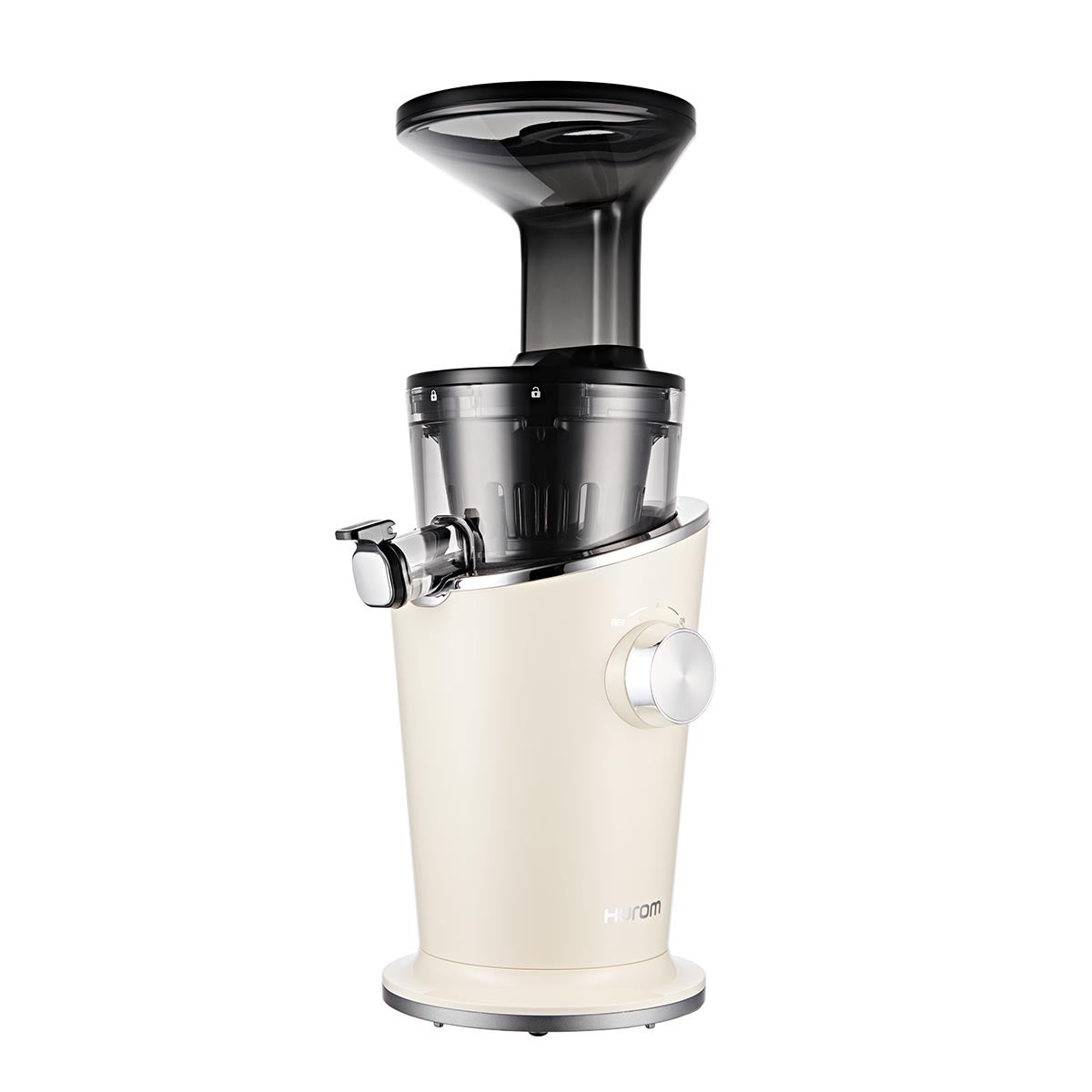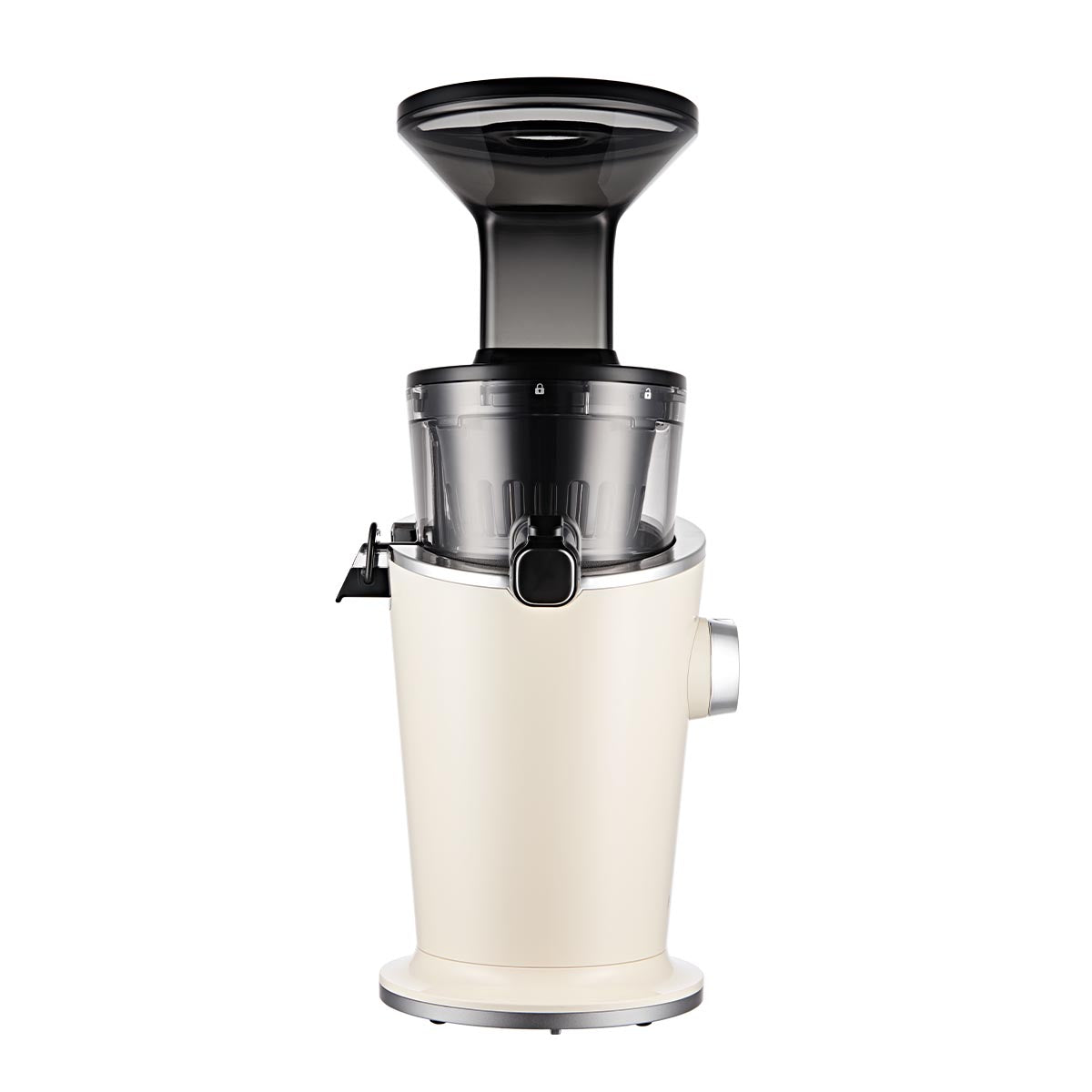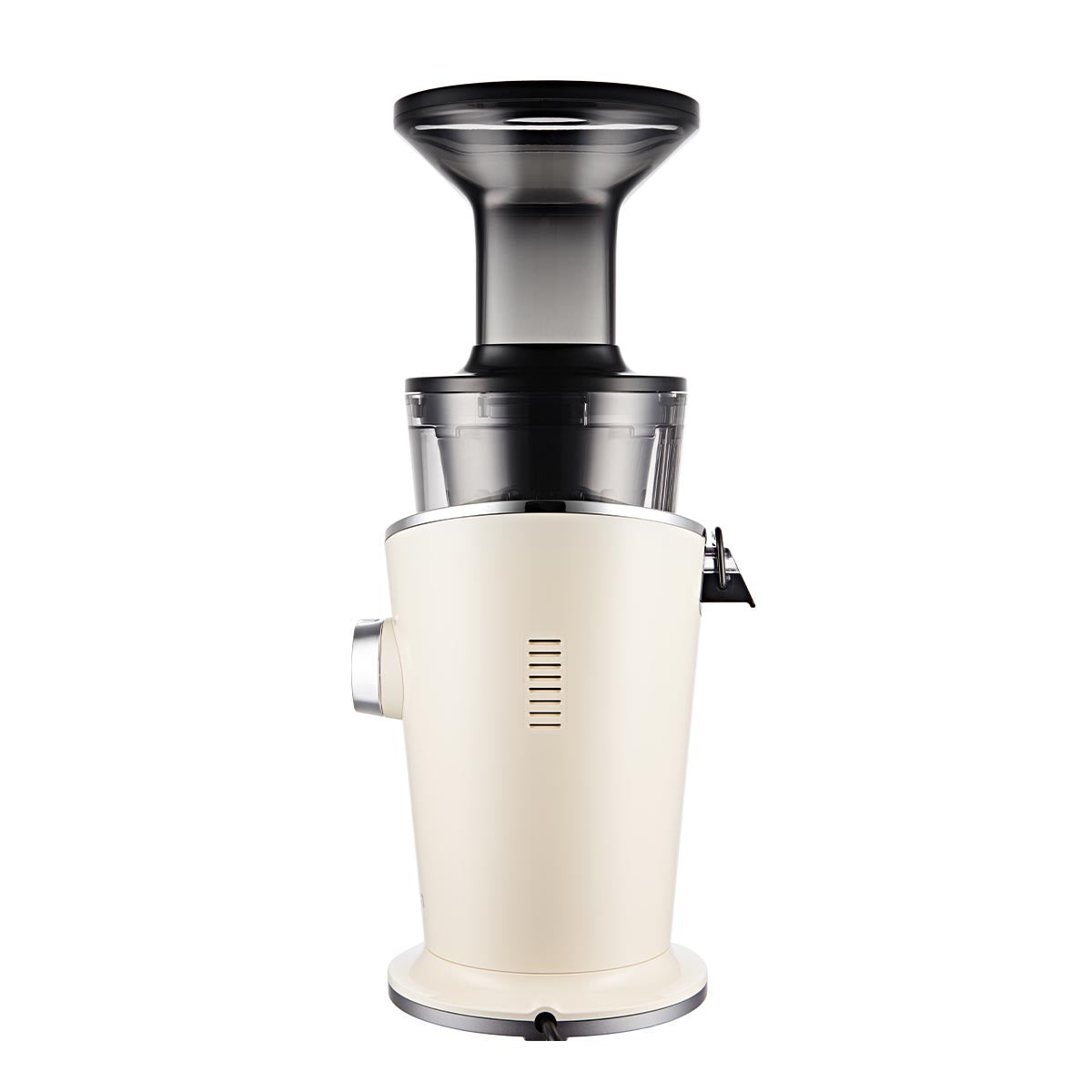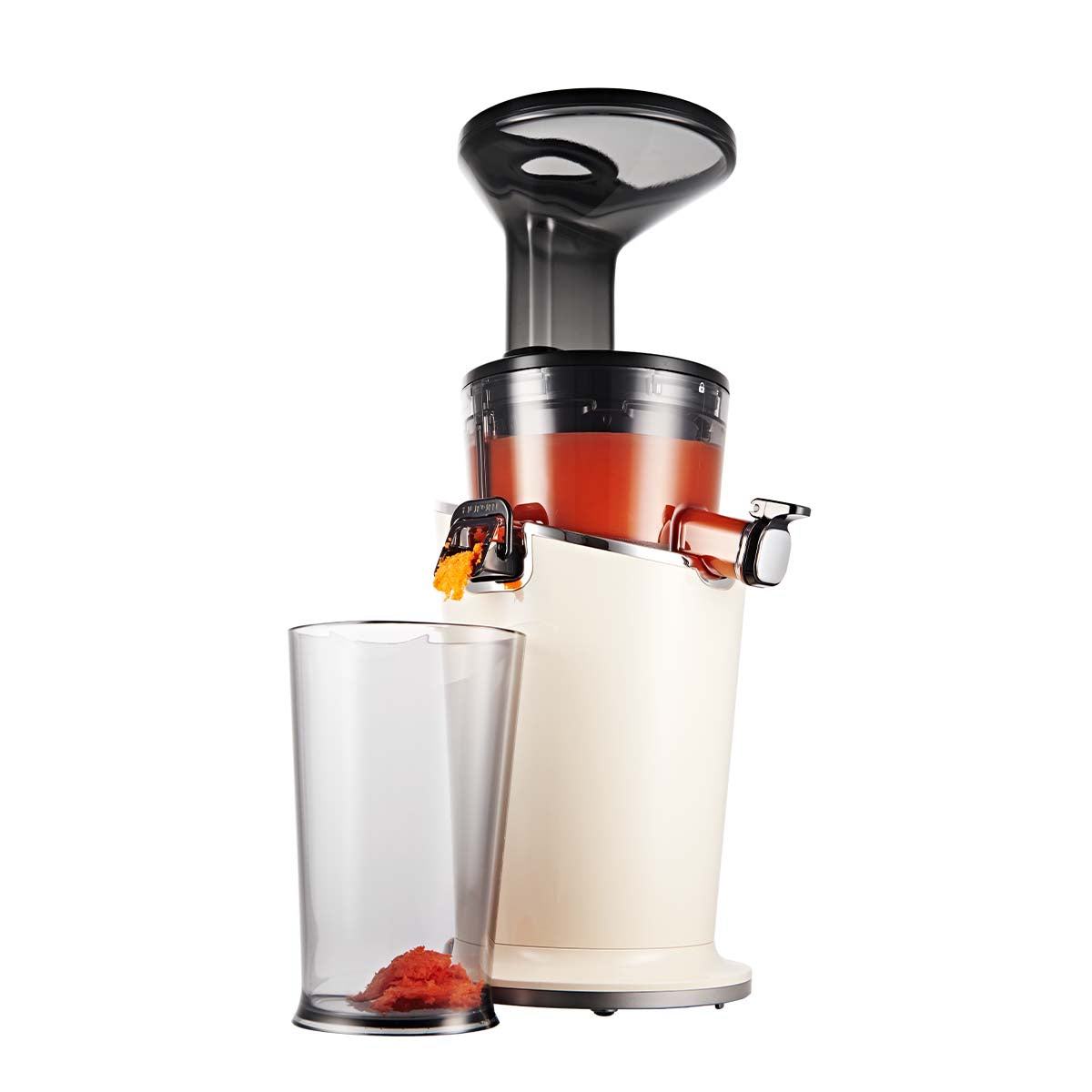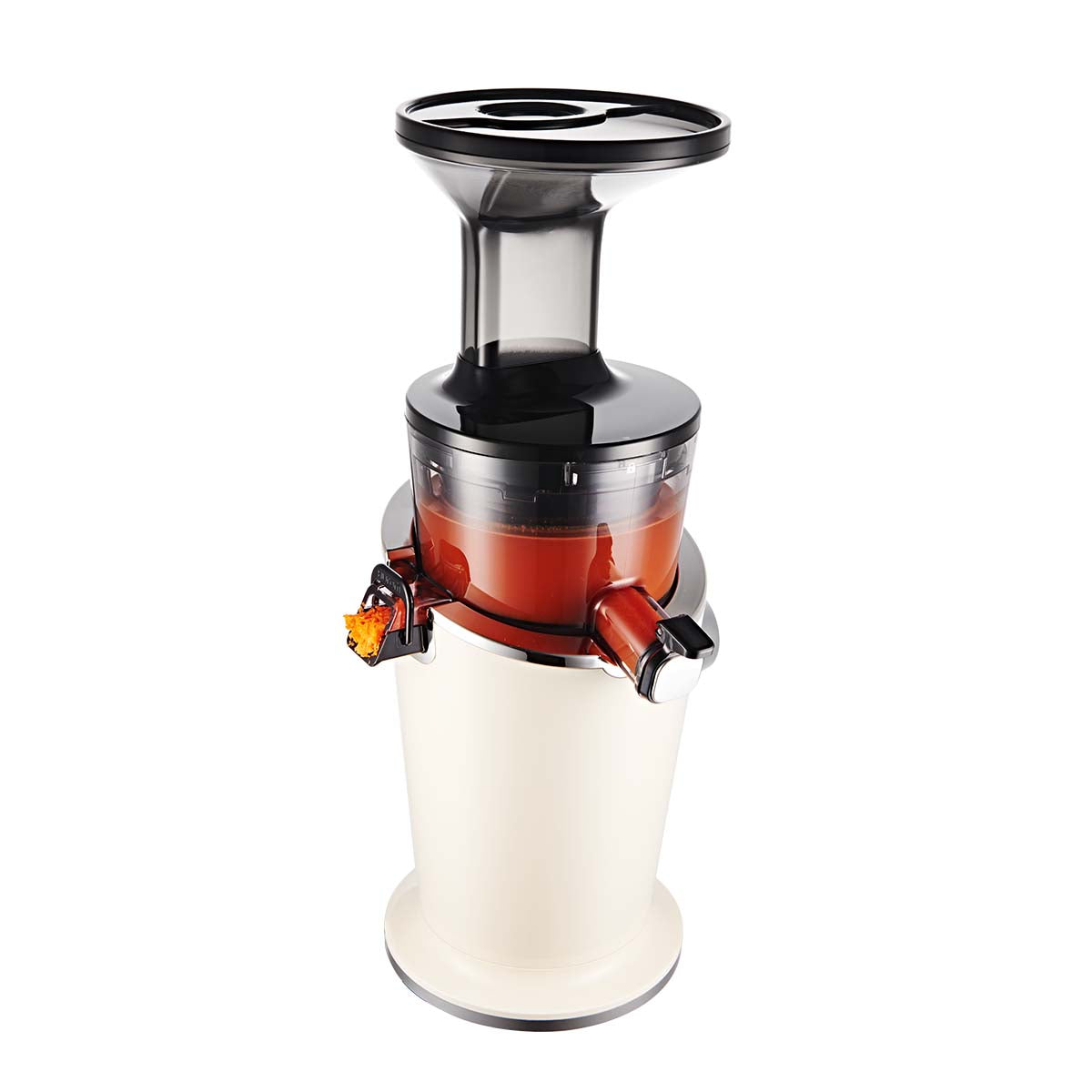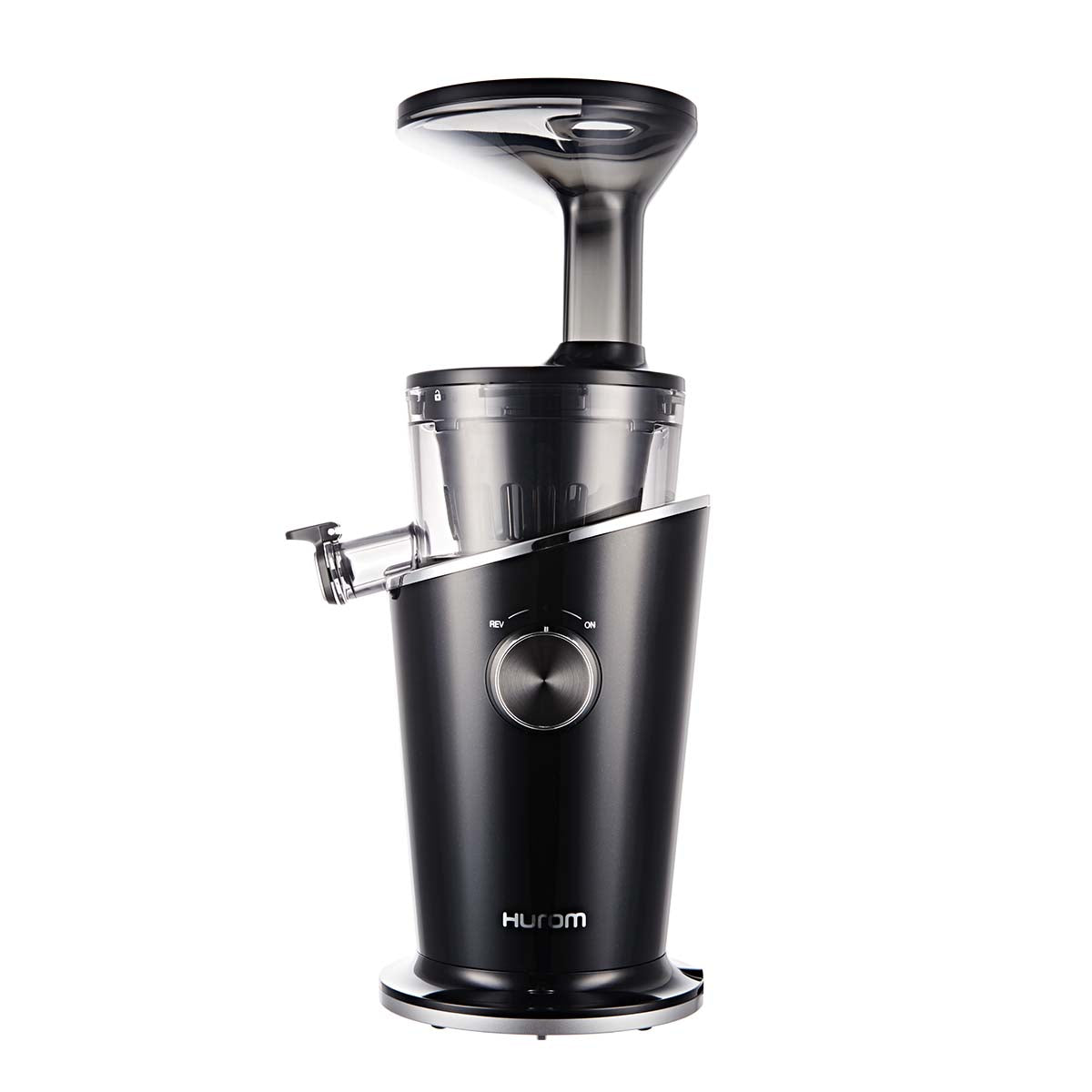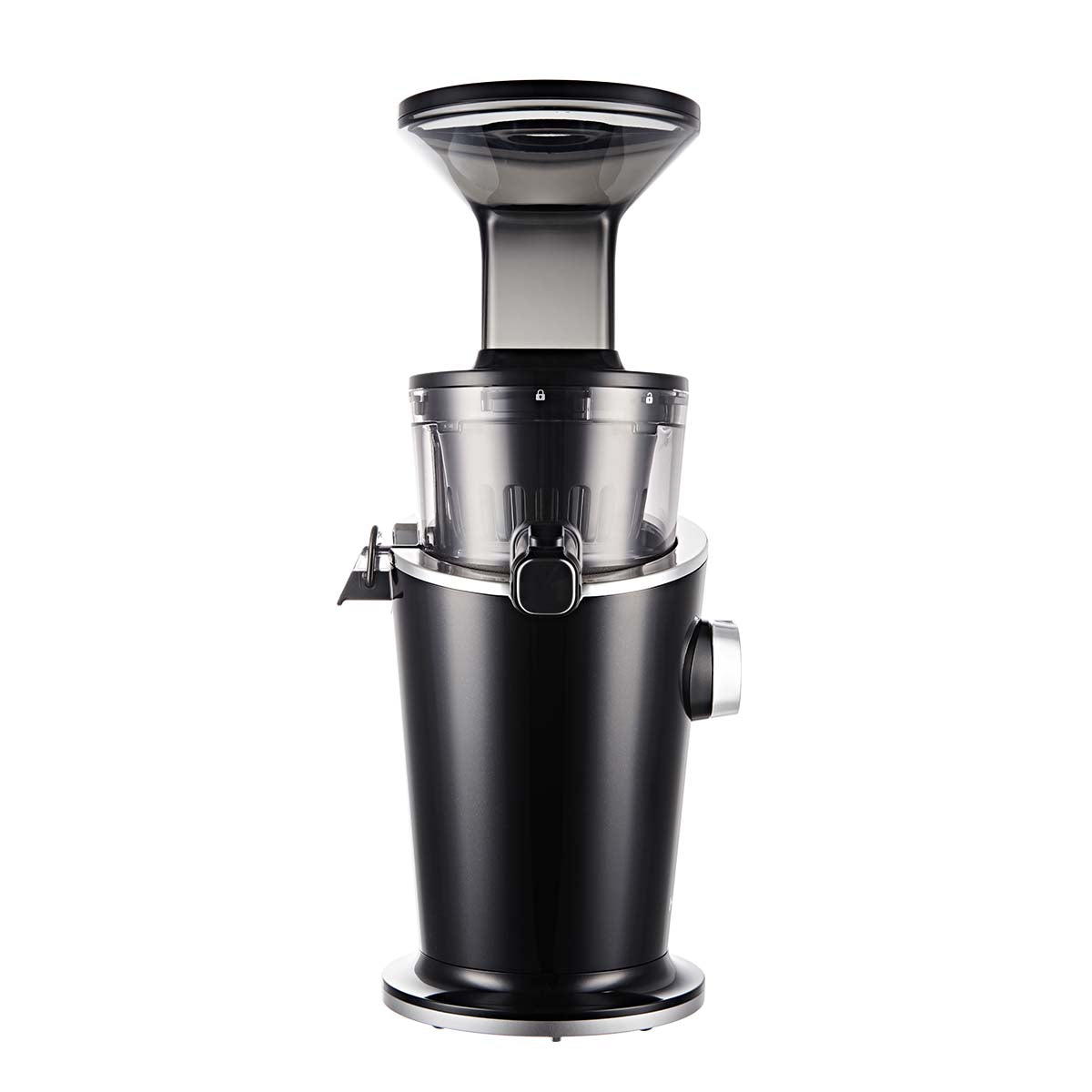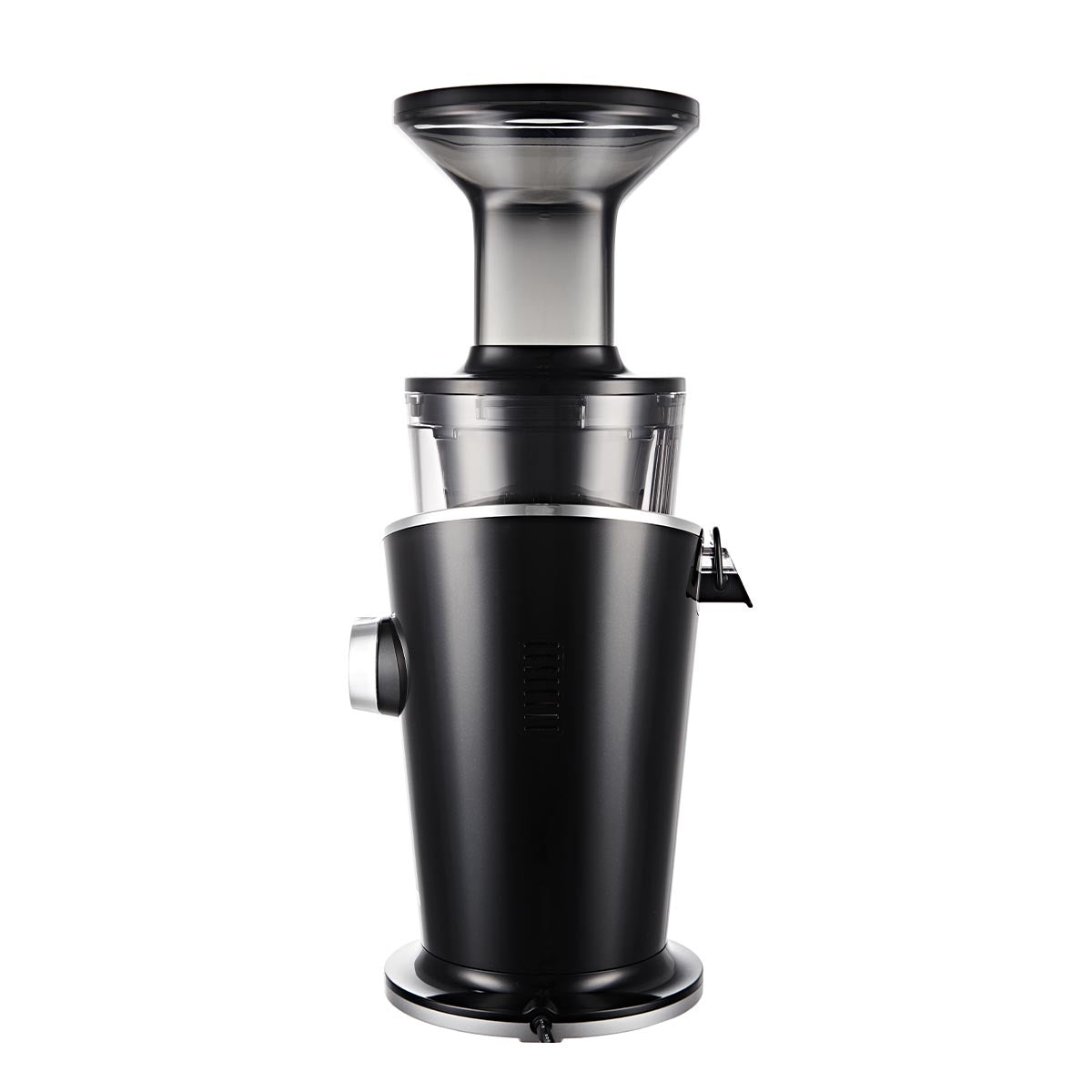 Hurom H100 Easy Series
Enjoy Added Convenience To Your Juicing Routine
The H100 is designed to be as convenient as possible for customers to use and clean, enabling them to enjoy fresh, high-quality juice without hassle. Equipped with Hurom's dual strainer system, it's now easy and effortless to wash, clean, and reassemble your juicer after washing.


Learn More